Spinaker grew up in the BBQ starved state of Minnesota. People here are more likely to be eating hot dish or lutefisk than brisket and ribs. But he has always been drawn to outdoor cooking.
"My BBQ journey probably started where many others' did; on the deck with my father. He loved to cook burgers and steaks on the grill for me and my three brothers, but we never really did any low and slow. As we grew up, I started cooking more and more and I fell in love with BBQ. I love how BBQ has that unique way of pulling people together. I love making BBQ, but nothing beats seeing the looks on peoples' faces when they are enjoying every bite, together. I still reside in Minnesota and I work for a chemical trading firm based out of Minnetonka, MN."
Spotlight on our favorite products
Amp Up Your Outdoor Cooking Game By Joining The Pitmaster Club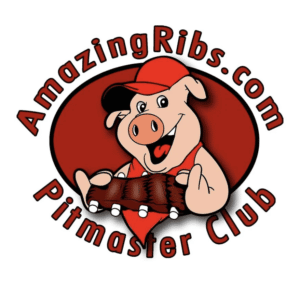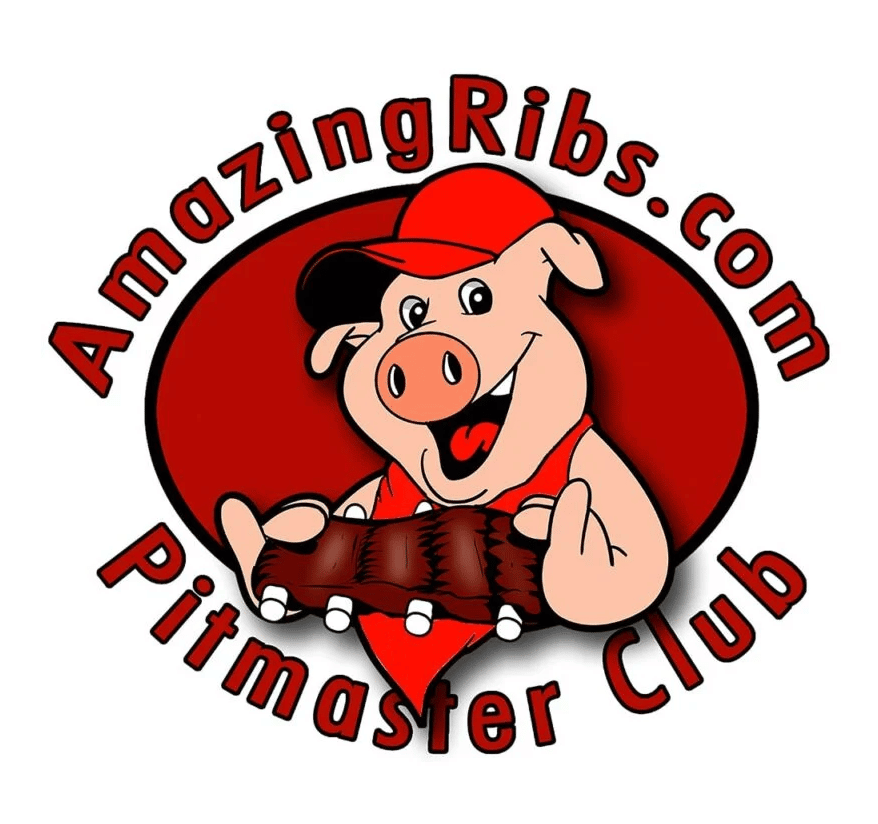 Now the largest membership-based BBQ and grilling community in the world, the Pitmaster Club is sure to step up your outdoor cooking game. Experience the countless benefits — from monthly giveaways, to free products, to exclusive content, and more — by signing up for a 30-day free trial below! Get a free 30-day trial here.
– THIS IS NOT AN AD –
Spinaker is also an expert on cast iron cookware and how to restore it.