Prof. Greg Blonder is an amazing polymath and the AmazingRibs.com resident science advisor and mythbuster. He was co-author of our first book, "Meathead, The Science of Great Barbecue and Grilling". A Professor of Product Design and Engineering at Boston University, he has a physics BS from MIT and a physics PhD from Harvard. He has served as the Chief Technical Advisor at AT&T's legendary Bell Labs and he holds more than 80 patents.
As an entrepreneur, he has been a partner at the Morgenthaler Ventures, a technology centric venture capital firm that has supplied funds to Apple among others. He has lectured at numerous universities and written a number of articles for Business Week.
Spotlight on our favorite products
Big. Bold. Flavor.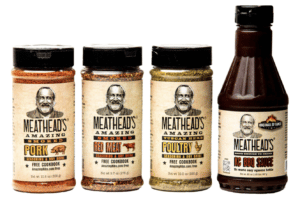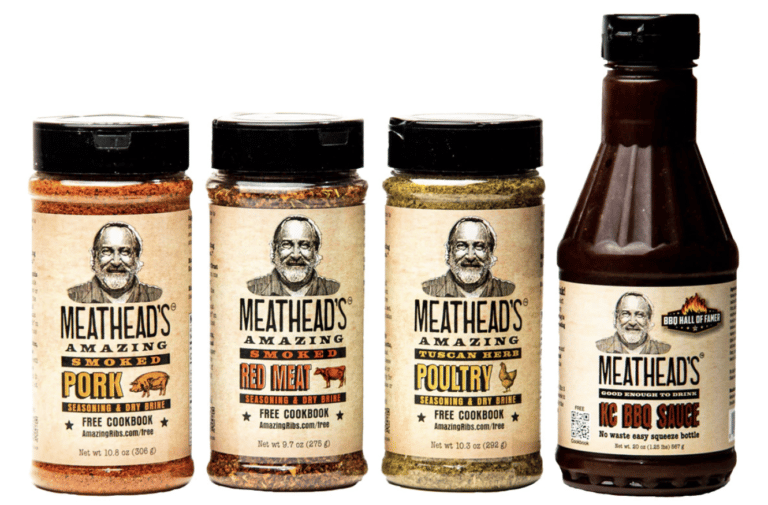 Introduce big, bold flavor to your BBQ and grilling creations thanks to the Meathead's Amazing line of pork, red meat, and poultry rubs as well as a KC-style BBQ sauce. Click here to read more and to purchase.
– THIS IS NOT AN AD –
His love of food, especially barbecue, has brought him to food science where he conducts original research for this website, and patiently answers our dumb questions.