Spotlight on our favorite products
The Efficiency Of A Kamado Plus The Flexibility Of The Slow 'N Sear Insert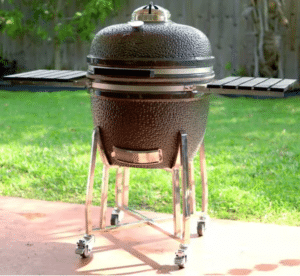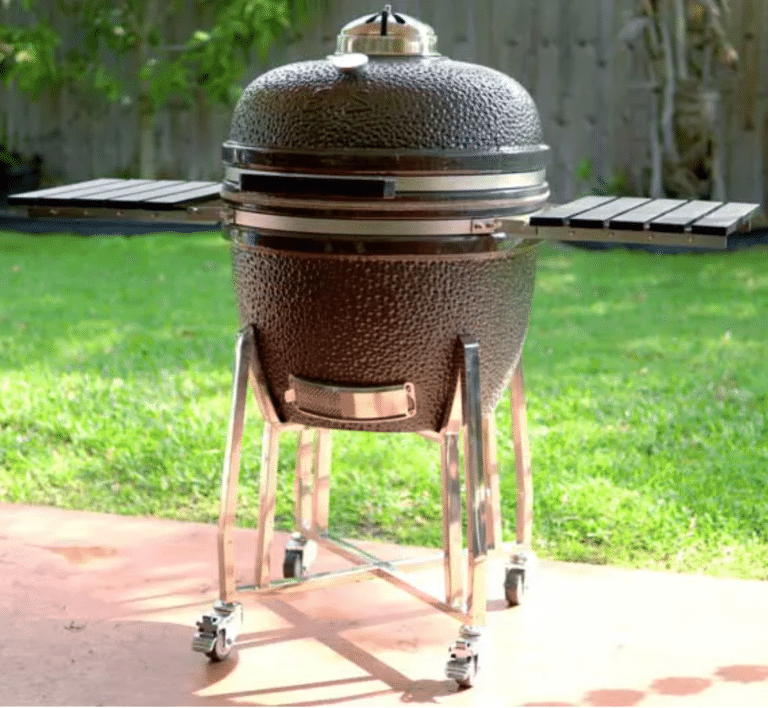 Built around SnS Grill's patented Slow 'N Sear charcoal kettle accessory, this 22-inch kamado is a premium ceramic grill that brings true 2-zone cooking to a kamado. Click here for our article on this exciting cooker.
– THIS IS NOT AN AD –
If you are a fan of the club sandwich then you are certain to fall in love with this carb-free deconstructed version featuring sous vide and griddle-grilled stuffed chicken breasts.
Published On: 1/30/2023 Last Modified: 4/26/2023