Spotlight on our favorite products
The Cool Kettle With The Hinged Hood We Always Wanted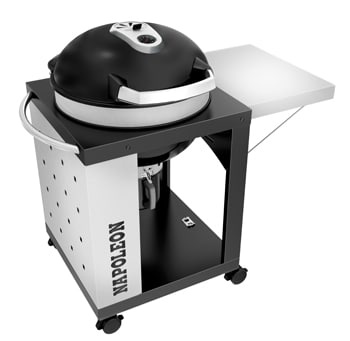 It's hard to beat a Weber kettle, but Napoleon holds its own and adds some unique features to make their 22″ Pro Cart a great alternative!
Click here for more about what makes this grill special.
– THIS IS NOT AN AD –
The FireBoard Spark is an innovative product that extends the feature list of capabilities to a new level, earning it a Platinum Medal for product excellence in both workmanship and performance.
MSRP:
$149.00
Published On: 1/6/2022 Last Modified: 12/5/2022